Difference between revisions of "David Chan"
---
Revision as of 17:28, 10 November 2013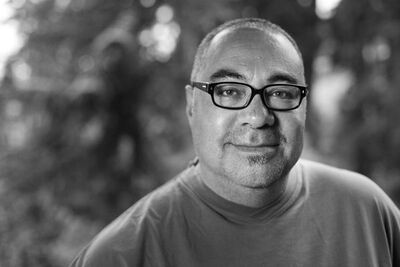 David's work in video game audio spans the past 14 years, including extensive experience with sound design, voice direction, and dialogue editing, and he has worked with dozens of voice actors on several award-winning game productions. As the very first audio designer at BioWare — and in many cases the sole audio designer at BioWare — David contributed to many of BioWare's most successful early titles, including MDK, MDK2, Baldur's Gate 2, Neverwinter Nights, Star Wars: Knights of the Old Republic, Jade Empire, and Mass Effect.
As an independent audio specialist, David has also provided leadership in sound design and dialogue editing for such games as Prey, and Splinter Cell: Double Agent, as well as a dozen mobile and online casual games.