Wolfskin Coat
The Wolfskin Coat is one of the Items available in The Long Dark.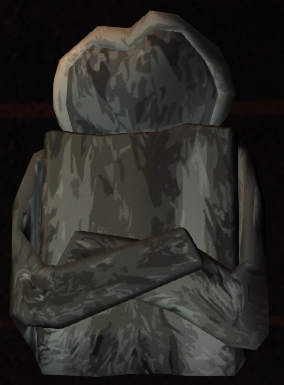 Description
Handcrafted outer layer. Warm, tough and tells Wolves -- and everyone else -- you are not to be trifled with.
It gives a [7.0°C / 12.6°F] warmth bonus and a [5.0°C / 9.0°F] wind proof bonus, when its condition is at 100%.
Weight [4.0Kg / 8.8Lbs]
Crafting
Repair
Harvesting
Harvesting a Wolfskin Coat yields 2 Cloth.
See also